About Aobangabout us
AOBANG enterprise consists of Wuhan AOBANG Surface Technique Co. , Ltd., Wuhan Aohua Surface Engineering Co. , Ltd. and LAN ( International ) Chemical Co., Ltd., which is mainly engaged in the field of metal surface treatment- related plating brightener, electroplating intermediates, specialty chemicals and electroplating technology research and development, product introducing, manufacturing and related technical consultation and services. It is the eternal theme of technological innovation to achieve an annual output of thousands of tons of plating additives, in the meanwhile be able to produce ten thousand tons. Extraordinary growth perf...
View Details
Industryindustry application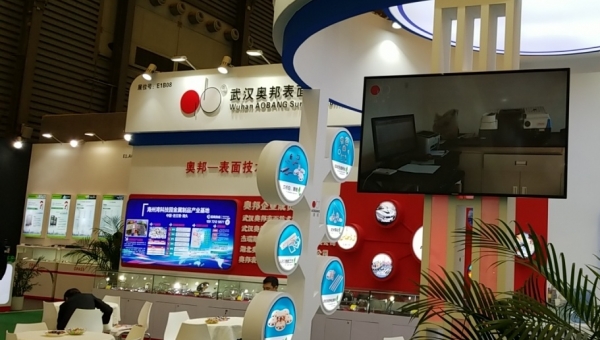 On November 18-20, 2015, the 28th China Internat...
201511-22